Talking about responsible teenagehood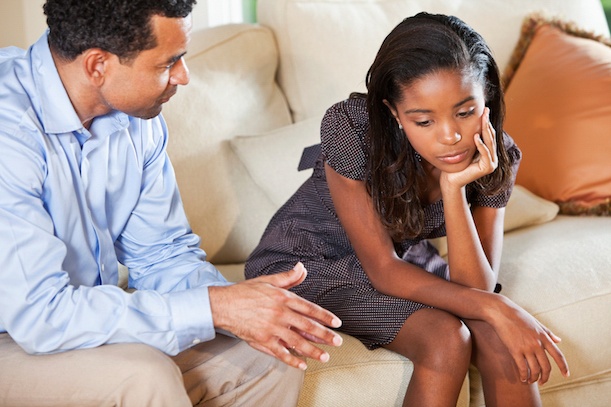 Humans are born with responsibilities that they can't escape. Whether we like it or not, we must be involved in one activity or the other. Does it mean that we aren't given the time to enjoy what life brings? No, responsible teenagehood comes with lots of blessings.
But because of the challenges and stress we experience, it becomes easy to think that it is difficult or even impossible to become a responsible teenager. Let us examine simple tips that have helped many a person today.
1. Be determined to take responsibilities for your actions
According to Isaac Newton, "To every action, there is an equal and opposite reaction." This is also true in terms of our daily activities. Being responsible for your actions will help you do things that are right to the human society.
2. Don't misuse your freedom
A responsible teenager is one who tries as much as possible to avoid misusing his freedom, come what may. You will be given more freedom if you don't misuse the already existing one. True, you will enjoy for a short period of time if you misuse your freedom, but be mindful of the fact that you won't escape the long-term effect of misusing it. Enjoy your freedom but don't misuse it.
3. Listen to the advice of older people
It is said that you gain more experience if you befriend those older than you. These wise ones will help you gain more wisdom in life because they have been in existence for quite a long time, so they know more than you. Befriending them also entails listening to the advice and taking into consideration the discipline they give.
4. Become a support system to others
If you are responsible, you will do things in common with others in peace and unity. Don't try to isolate yourself from others, thinking you can do something alone. Just as they need your help, you also need theirs—whether you realize it or not.