3 romance movies that got love right… for once!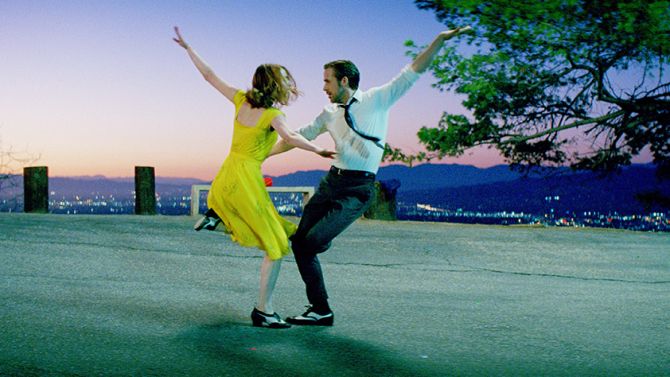 When it comes to Hollywood and romance, they always have a way of going extreme. For example, we have Titanic. The hero dies for the girl and though it is such a sweet gesture, how realistic is it?
That is why I want to bring to your attention, three Hollywood movies that I have watched which are incredibly romantic but very realistic.
PS: I believe that I have watched more but these are the ones I can remember for now.
1. Enough Said
I really like the movie. The storyline is mature and it teaches an important lesson about love- the need to be honest. The story is about a woman in her 40s who meets a man who is not so attractive but she really likes. Then a twist of fate brings her in contact with his ex-wife but she doesn't tell either party that she knows them. Get it? In the end, everything explodes in her face. It also shows the insecurity of finding love when you are older.
2. La La Land
I like the 50s vibe of this movie. What has earned the movie a spot on this list, though, is the way it ended. When the couple started out, they were so in love but then their dreams were so different. Usually Hollywood will make sure that they are able to work it out but they didn't. They found happiness without each other. That is so relatable, isn't it?
3. My Best friend's Wedding
Movies like Maid of Honour tell us that you can break up your best friend's wedding if you are in love with her. Well, this movie tells us differently. For so long, Hollywood has made it seem like the spouse is the one keeping the man and the other woman from being together but this movie starring Cameron Diaz and Julia Roberts shows that the person trying to break them apart is the bad guy. Simple.
Is there any other movie that you think should be on this list? Do you think we can make this list for Nollywood movies?