Lessons to learn from Maggie Doyne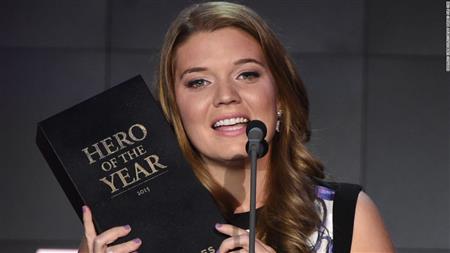 Have you read the article in which I chronicled Maggie Doyne's life?
She is incredible, isn't she? That is why I have decided to rehash some of the lessons that we can learn from her. 
I came across an article on Medium where someone wrote an open letter to the philanthropist. The person's point was that even though her passion and intentions are incredible, she actually has a White Saviour Complex in which white people just swoop in to save the day without taking into consideration what the people really want. Also, the person said that since she does not have a college degree and prior experience in helping kids then she was not the best candidate for the job.
Well, I think that is all hogwash.
I agree that the White Saviour Complex exists but Maggie is actually doing good work and if she had waited till she got a college degree then what of all the children she has helped today? Where would they be?
This brings me to the first lesson- whatever you want to do to help anyone, do it now. Don't wait till you have all the money, experience or degrees. Start with helping just one person at a time.
The second lesson is to learn to grow. You can't just help one person and then get comfortable. You should find ways of doing better so as to help more people. After Maggie helped Doyne, she found a way to help more children.
The third lesson is that you can't do it alone. Sometimes, when it comes to offering true help that can alter someone's life, you can't do it alone. Maggie has someone who co-founded the foundation BlinkNow with her. If you truly want to make a difference, it can't be a one-woman show. Seek meaningful partnerships.
Have you read Maggie's story? What other lessons have you learned?